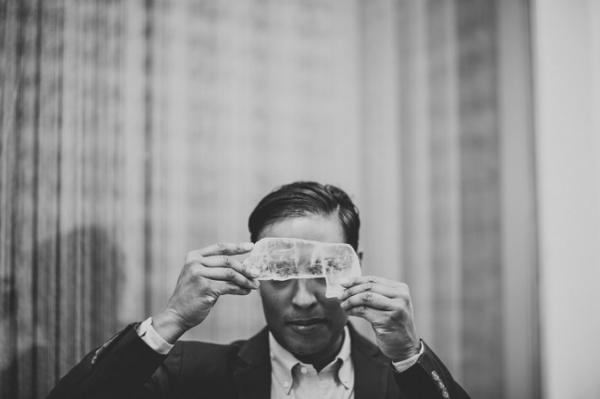 Neil Alumkal, Founder 
Prior to forming Stuntman Public Relations in 2010, Neil Alumkal was Partner and one of the early founding members of one of the top 10 largest public relations agencies in the country. Under his tenure, the company was the fastest growing agency in the country for three consecutive years. With over 15 years of Public Relations experience, Neil has been responsible for creating and implementing communications plans and marketing campaigns for a myriad of culinary and hospitality brands such as Parmigiano Reggiano, Le Coq Rico, Evian Natural Spring Water, Whole Foods Market, Max Brenner, Valrhona, Marky's Caviar, Patina Restaurant Group, Apple Core Hotels, The Bryant Park Hotel, Marshall Hotels & Resorts, Douglas Elliman, MealPal, Eatwith, Lincoln Ristorante, STATE Grill at the Empire State Building, Mexicue, Grolsch Premium Lager, Kanon Organic Vodka, the Ice Rink at Rockefeller Center, and James Beard-awarded Chef François Payard. Neil was awarded the Golden Bell public relations award for his work with Mobil Travel Guide, as well.
Neil has served as a producer for ABC's Good Morning America and has also created a non-traditional media campaign which was ranked as one of the "Top 10 Successful Marketing Stunts" by Entrepreneur magazine. Neil graduated from New York University with a Bachelor of Arts degree in Film and Video.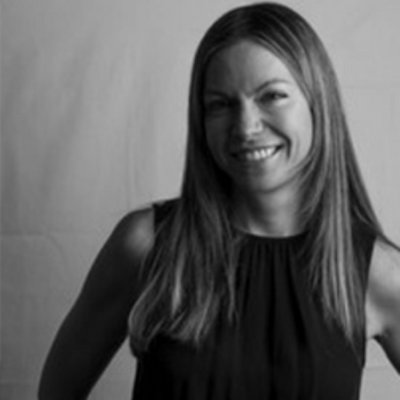 Nicole Bezinski, Chief Operating Officer
Prior to joining Stuntman PR, Nicole was the Global COO and CFO for Cohn & Wolfe, a world-renowned public relations company, and part of the WPP network. Nicole has over 15 years of experience in progressive finance and operations roles, both globally and domestically. She has worked with many Fortune 500 clients throughout her career, including Walmart, Ford, and Kroger, and has been instrumental in assisting many emerging businesses and startups.
Nicole has her Master's Degree from New York University, and a Bachelor's Degree from Temple University. When not at work, Nicole enjoys spending quality time with her husband and three children, her dog Charlie, and her horses.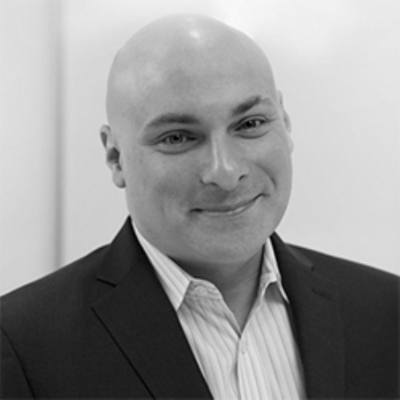 David Abrams, Senior Vice President
David Abrams specializes in earned media coverage for some of the country's best brands. His career experience spans the travel, hospitality, wine and spirits, culinary, and entertainment industries. David began his career working with the Distilled Spirits Council, where he worked on the "Simple Pleasures" campaign, working alongside brands such as Bacardi and Absolut. He then went on to manage the imported wine portfolio for The E&J Gallo Winery, helping to introduce brands such as McWilliam's, Black Swan and Red Bicyclette to the U.S. market.
His unmatched list of past clients includes United Airlines, Spirit Airlines, Hennessy, 3M, 7UP, American Express, Buick, Choice Hotels, Colgate, Dunkin Donuts, E&J Gallo Winery, Folgers, Hyatt, JM Smucker Company, Lincoln, Microsoft Lumia, Panasonic, Piper Heidsieck and Tanqueray. David is also a graduate of New York University.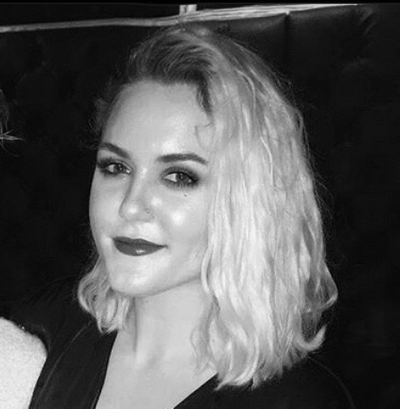 Janie Barber, Account Supervisor
Janie joined Stuntman PR after having worked on large-scale clients such as Red Bull, Uber, and LinkedIn at LaFORCE, an agency which was listed among the 'Top Five Most Powerful Travel and Hospitality PR Firms of 2018' by the Observer.
Throughout her life, Janie has traveled to over 17 countries and lived in Argentina, helping her to develop a passion for excellence in a wide variety of hospitality, food, and culture settings. Her personal goal is to witness and create the unconventional. Janie is known at Stuntman PR for being the person who pushes boundaries in everything, meets everyone, and strives to learn as much as she can in the hope that her unique perspective will have a positive, lasting impact.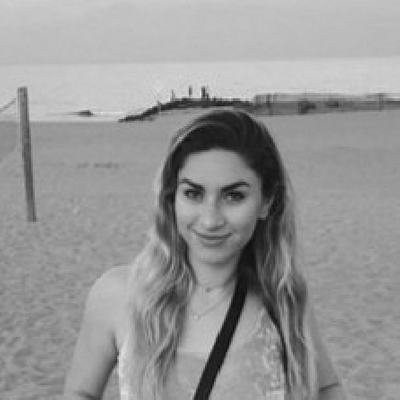 Dani Beldoch, Account Executive
Previously, Dani served as an Assistant Account Executive at Evyn Block Communications, where she assisted on a number of blue-chip restaurant, hospitality, travel, and luxury accounts. Since then, Dani has joined Stuntman Public Relations as our Account Executive, using her experience as a graduate of New York University to help our clients create lasting and impactful media campaigns.
Dani's interest in the culinary world began while working in local restaurants growing up, where she learned to see food as a universal language and connector of people. She seeks to tell meaningful, profound stories with curiosity and a sense of humor.
In her free time, Dani enjoys attempting the New York Times crossword and exploring the city's ever-buzzing craft brewery scene.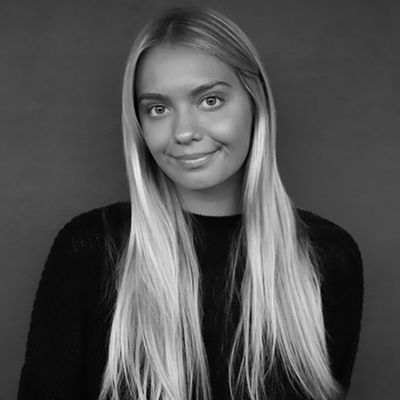 Emma Sandler, Social Media Strategist
Emma joined Stuntman PR after working as the head Social Media & Marketing Director and Photographer for a large Detroit hospitality group. She is well-versed in food & cocktail culture, and has extensive experience managing a variety of clientele. Emma is passionate about developing cohesive and engaging brands and creating content that evokes emotion to leave a lasting impression on consumers.
In her free time she likes to travel, drink wine, and binge-watch Netflix shows.