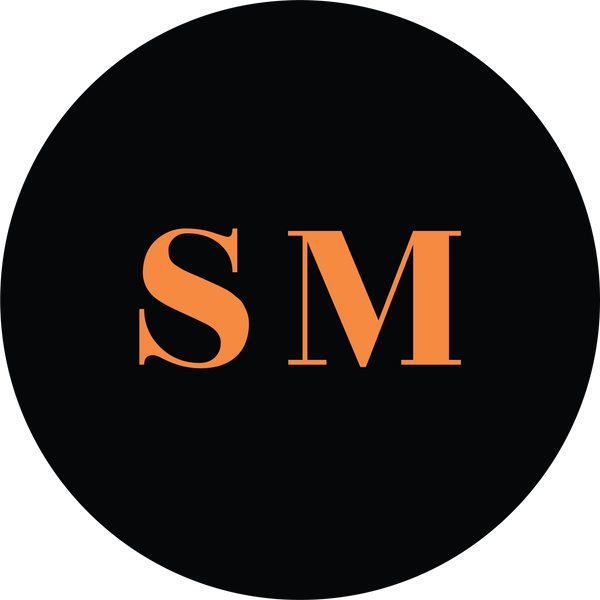 Stuntman is a full-service, New York-based public relations agency focused on hospitality, consumer goods, food and beverage, entertainment, travel, and e-commerce, as well as viral marketing projects.
What sets us apart is our core belief that old-guard public relations practices have aged poorly, still centered around outdated methodologies and legacy media of times past. The current crowded landscape of on-demand, interactive media now requires bold, innovative thinking in order to rise above the clutter.
P.T. Barnum once said, "No one ever made a difference by being like everyone else." The world needs big-idea publicity associated with early-century figures like Barnum and Edward Bernays: one-way communication, powered by a cutting-edge approach.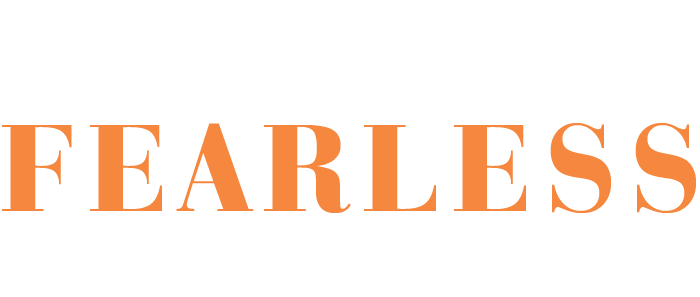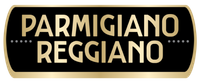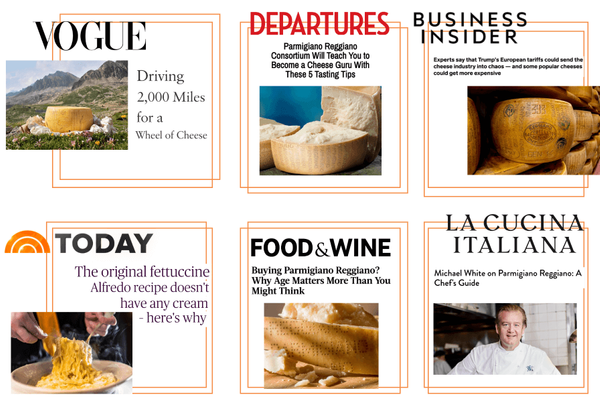 Known as the "King of Cheeses", Parmigiano Reggiano is one of the oldest and richest cheeses in the world. Dating back nine centuries, Parmigiano Reggiano is produced exclusively in the Italian regions of Parma, Reggio Emilia, Modena, Mantua to the right of the Po river, and Bologna to the left of the Reno River. An authentic expression of Italy's cultural identity, Parmigiano Reggiano is protected by the European Union as a product under Protected Designation of Origin (PDO). The Consortium of Parmigiano Reggiano was officially founded in 1934 to regulate, protect, and educate the world about one of Italy's greatest exports.
The Parmigiano Reggiano Consortium engaged Stuntman as agency of record in early 2018, with a continuation for 2020. Within the past couple of years, Stuntman has leveraged press trips, media events and traditional news bureau outreach to amplify awareness for its Protected Designation of Origin, traceability and superiority as "the king of cheese" that is peerless in the hard cheese category.
​The result has been featured in top-tier media outlets such as Vogue, Forbes, Rachel Ray Everyday, Chowhound, INSIDER and scores of others. More recently, the agency partnered with Eataly to host a successful Heritage Breed Parmigiano Reggiano wheel cracking event which reaped over 200 social media posts within a single evening.