Stuntman Public Relations is a full-service, New York-based public relations agency focused on creating and executing curated and bespoke press and media strategies as well as viral marketing projects.
We service brands in these industries:
Hospitality

Consumer Goods

Food & Beverage

Entertainment

Fashion Retail

E-commerce
At Stuntman PR, our core belief is that widely accepted public relations practices are completely outmoded and based around old, legacy media.
The proliferation of interactive, on-demand content over the past decade has created a cluttered cultural and media landscape that requires a return to bold thinking in order for brands to stand out and connect with their audiences. Stuntman PR uses big-idea publicity associated with early-century figures like P.T. Barnum and Edward Bernays to produce branding and messaging for our clients. We focus on one-way communication, powered by cutting-edge methodologies for your company.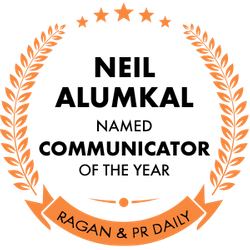 COMMUNICATOR OF THE YEAR
RAGAN & PR DAILY NAMED STUNTMAN PR FOUNDER NEIL ALUMKAL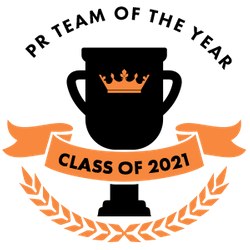 PUBLIC RELATIONS TEAM OF THE YEAR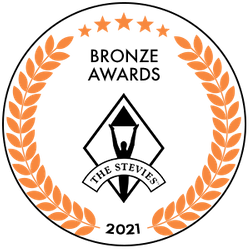 BRONZE STEVIE® AWARD
IN 2021 AMERICAN BUSINESS AWARDS® FOR AGENCY OF THE YEAR AND PR CAMPAIGN OF THE YEAR